Counterweights and Ballast Weights
Taylor Foundry Company has been producing industrial iron castings for the agricultural, energy, construction, transportation and municipal markets for more than 90 years.  During the early 1950s we applied focus to the counterweight market, especially counterweights for the agricultural market.  Since that time, we have produced counter weights and ballast weights for every U.S. manufacturer of farm tractors as well as a variety of construction equipment and implement manufacturers.
Farm Tractor Counterweights and Ballast Weights

Roller Rings and Packer Rings

Construction Equipment Counterweights

Weights for Lawn Mowers, Floor Scrapers, and Material Handling.

Boat Anchors - Marine Ballast

Pump Housings - Energy Production

Valves - Sleeves - Valve Bodies - Housings

Robotic and Boom Ballast

Bascule Bridge Castings

Elevator / Lift / Floor Crane Counterbalance

Stage Weights and much more.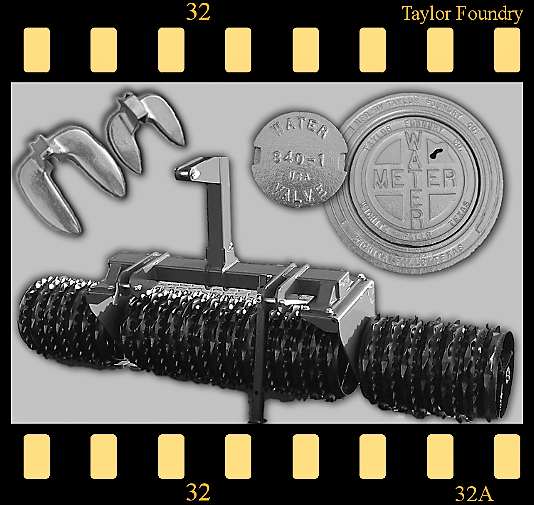 Manhole Rings and Covers

Service Boxes, Meter Boxes, Valve Boxes, Cleanouts

Catch Basins

Grates, Reversible Frame, Reversible Ring, Angle Grates, and more.

Inlet lids, Pipe Inlet, Locking, Non Locking, Storm Drain, Curb Throats.
Learn More...
Only a small sampling of our products are discussed here.  We encourage you to contact us or visit our capabilities page to learn more.
Tractor Weights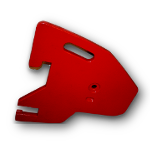 Tractor Weights
We produce farm tractor weights for Original Equipment Manufacturers as well as for our own TAYFYCO® line of counterweights and ballast weights.
Design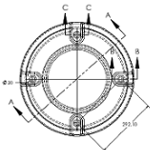 Design and Produce
We can facilitate complete product design or work from your existing ideas or drawings.
Construction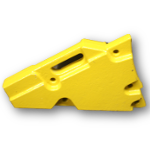 Construction Equipment
From Skid Steers to Excavators.  We produce counterweights and ballast weights for construction and material handling equipment.  Contact us for more information.
Municipal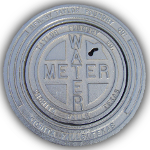 Municipal
Cast Iron Meter Boxes, Grates, Valve Boxes, Catch Basins, Telecom Products and more.
Conversions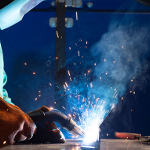 Weldment Conversions
Convert complicated and labor consuming weldments to cast iron. We can help.
Specialty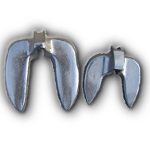 Specialty Castings
We can produce a wide variety of cast iron products.  Contact us with your ideas, drawings or requirements.  
Additional Information...
For more information, to submit drawings, or request a quotation, please contact us.